Together we create events
that suit you and your company.
"Events are like works of art - they require creativity, perseverance and great attention to detail
to become memorable experiences."

Behind Eventkonzept Morales I stand as an event planner with a great passion for events that make people happy. I'm happy to take care of all the "bells and whistles" for you and make sure that you feel comprehensively looked after and can enjoy your event in a relaxed manner from the very first moment.
The better I know the target groups and the more projects we have realised together, the more efficient the cooperation becomes.
Make an appointment today for our free get-to-know-you meeting. Together we will discuss your wishes and requirements and the framework of our cooperation.
I look forward to hearing from you!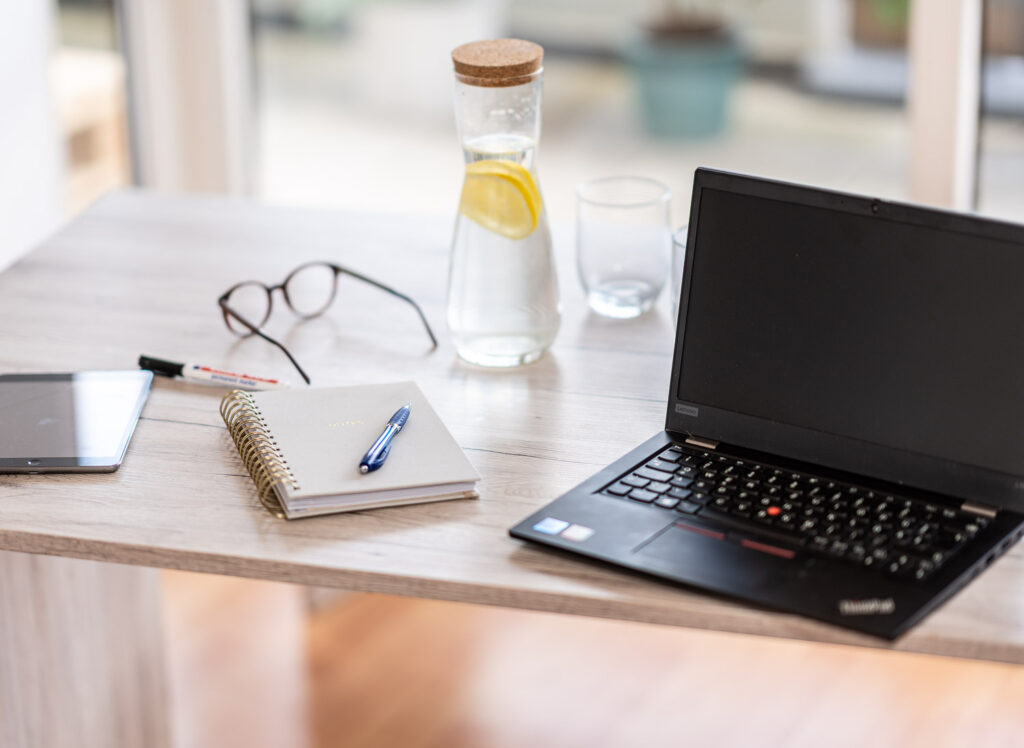 My work sets the framework for events that make people happy. Whether it's an employee event, an annual reception, a Christmas party or a conference: my services are available to anyone who needs support in realising their event project.
Here is a selection of the services I am happy to offer you:
Needs analysis & concept development
What makes your company and your event special? Which target group do you want to reach? Based on this information, I will create a suitable concept for you and make suggestions for a possible event framework.
Service provider research & coordination
Once the scope of the event and the programme have been mapped out, we see which external service providers are needed for your event. These can be, for example, designers, photographers or entertainers such as musicians and DJs.
If your event requires specific branding, I will be happy to support you in cooperation with designers and graphic artists in creating the appropriate promotional materials such as flyers, posters and social media ads.
The right ambience is an important key element for the success of your event. If you do not have your own company premises available, I will put together a list of suitable locations for you, depending on the event.
On-site support on the day of the event
Perfect preparation and a smooth running of your event are guaranteed in any case. Ideally, if you wish, I will also personally accompany your event on site and ensure that everything is perfectly coordinated in terms of timing and organisation, from set-up to clean-up.
Comprehensive personal support before and after the event
My clients can rely on me to accept every project as my own and to be one hundred percent committed to its success. Individuality, transparency and commitment are the primary values that guide my work.
Create experiences that will be remembered
I'm glad you found me! I'm Simin and the woman behind Eventkonzept Morales. Language nerd, communication talent and "bubbly little person". I'm glad you're interested in what I have to offer and I'm looking forward to seeing what project I can realise for you.
I have been an event manager with a passion since 2015. Originally, I studied communication and linguistics and therefore also have a great weakness for the topic of public relations and social media. Through various positions in public administration, healthcare, IT and consulting, I have become an adaptable comms chameleon and have always had a hand in marketing in addition to my tasks in event organisation.
So why events? – Because nothing gives me such a good feeling as to experience on the day of the event how the guests and hosts are resolved and satisfied. The happy faces and the good mood at the get-together or on the dance floor are the absolute super goal for me: the sometimes months of preparation and the work invested have paid off.
My aim is to develop concepts that give pleasure. To create experiences that will be remembered. As an event manager, I have the wonderful opportunity to positively influence the lives of many people by creating experiences with them that make them happy.
Whether in a private circle or in a business context: people want to experience things that they like to think back on and that enrich their lives a little. That have added value for them. I create this added value for my clients by reviewing the needs together with them from the very beginning and developing the appropriate concepts based on this.
I have attended many events in the past as a participant and each time I noticed things that were very positive in my eyes on the one hand and less successful on the other. Sometimes you don't like to hear the saying "Don't complain, do it yourself", but there is some truth in it. With "Eventkonzept Morales", I have the opportunity to meet my clients the way I would like to meet a service provider.
It's not a new insight, but it's very topical:
one fits all is rubbish.


Every event has a specific purpose that needs to be fulfilled. That's why the same old formula cannot be the solution. And then it would be nowhere near as exciting: every person, every corporate culture and every meeting is unique. They can be similar, but they are never the same. In the kick-off meeting before each project, I focus on the specific needs, circumstances and priorities. After all, good catering and fancy decorations are not and never have been the sole basis for a successful event. What we want to achieve are good conversations, an atmospheric ambience and many beautiful moments that will be remembered.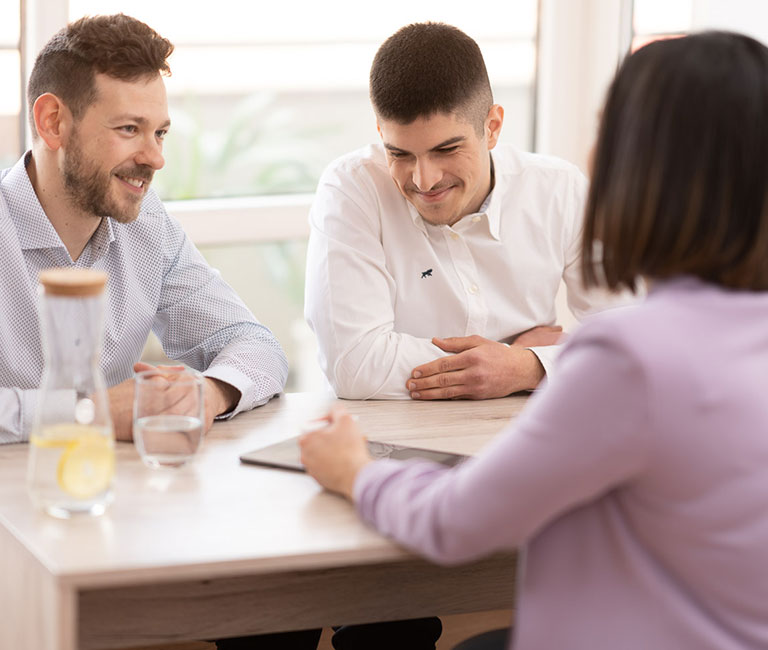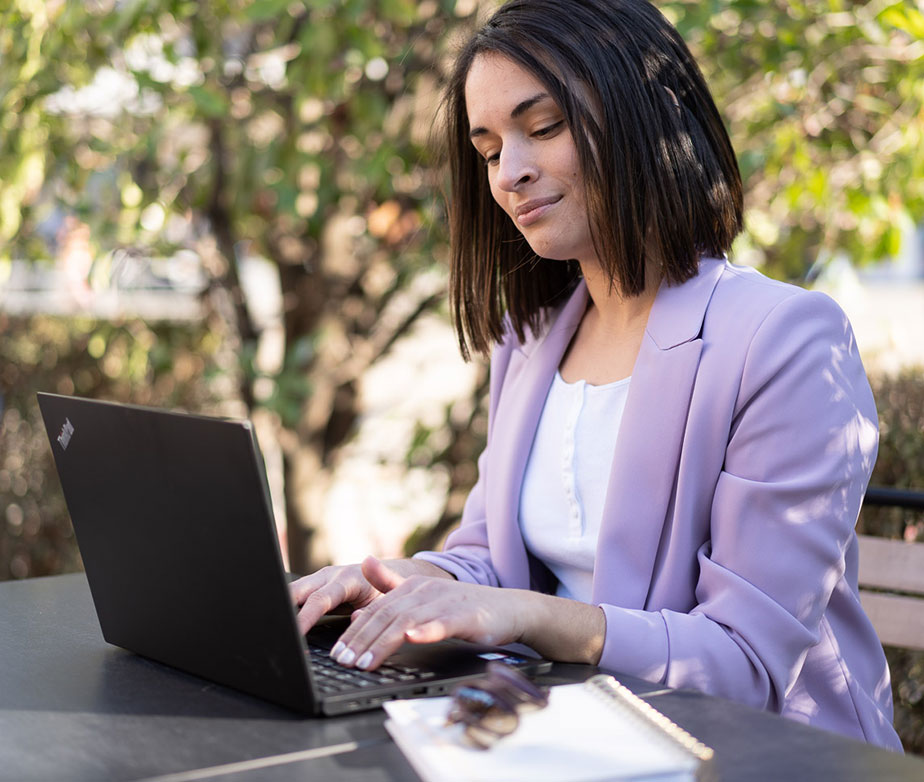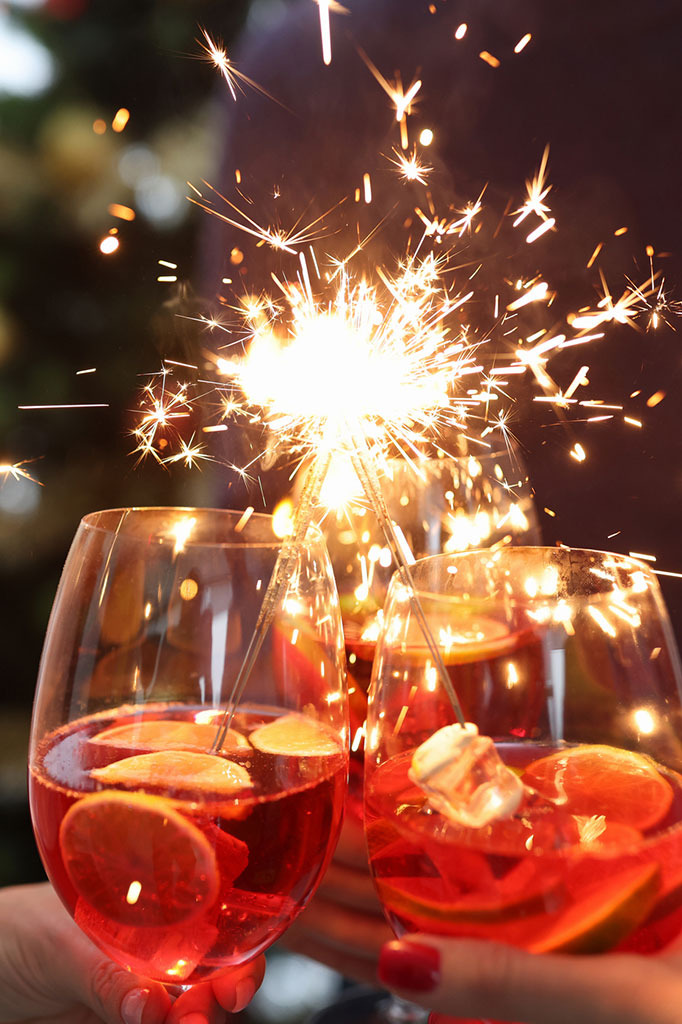 My services include small and medium-sized events (up to 500 participants) for business and private clients within Heidelberg and the Rhein-Neckar district. Events outside the above-mentioned scope and radius are taken on upon request, depending on the effort involved.
I have been planning events for companies of different sizes and structures for many years. I have the corresponding experience in constructive and collegial dealings with service providers and have built up a network that covers a wide range of needs depending on the format.
Whether it's customer-oriented matchmaking, a festive annual reception or a get-together for team spirit – ideally, every event has added value for the target group and is organised by me accordingly.
I would be happy to support you holistically in planning your events:
A corporate event can be so many things. The main thing is for it not to be boring! Together we identify the format that best suits your corporate culture and your employees.
Cooperation

in the best sense
Through working with many different people and a lot of self-reflection, I know that everyone has their own ideas about successful cooperation and a positive experience. When working with my clients, it is therefore particularly important to me that they feels understood and trusts in my experience as well as my professional care.
A positive, human, fruitful cooperation is important to me – this is how long-term relationships are built. As an event planner, it is essential to be close to the client and to understand the needs exactly. Therefore, it is also worthwhile to have possible follow-up events organised by the same person. I look forward to supporting you in your various event projects.
(Information without * are optional)
How can I support you with your project, with your event? What ideas and wishes do you already have in mind? We can clarify all these questions in a first virtual meeting to get to know each other. The information you provide in the contact form will give me a good first basis of information. Of course, the information does not have to be final – experience shows that concepts are often still developing and can be supplemented with further aspects in the kick-off. I look forward to hearing from you.
Just a quick question?
You can also reach me by phone or conveniently via Whatsapp.